Lil' Dragons



Our program instructors are trained to teach proper martial arts technique using proven age-appropriate learning methods. Children develop a since of accomplishment as they advance in rank and earn new belts. There is no better preparation for the path to black belt!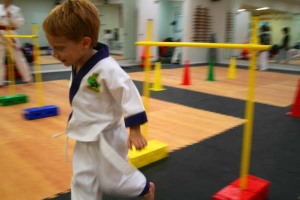 Our 45-minute classes are fast-paced and activity-packed. For our Lil' Dragons, playing is learning!
Schedule:
Tuesdays and Thursdays at 4:00 p.m., Mondays and Wednesdays at 5:00 p.m.
CLICK HERE to download the Dragons-to-Big-Class transition process.
Older kids are permitted to attend Lil' Dragons classes in the capacity of assistant instructors.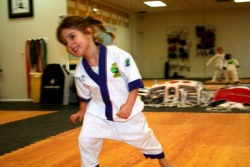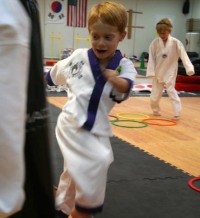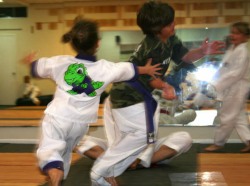 Martial Arts are less about your child learning to fight others, and more about fighting the enemy within - their innermost fears.
---
No Contracts
Most Miamit Martial Arts schools require a contract. Not us. Since the beginning, we've offered month-to-month enrollment. We want people who want to be here, not disgruntled students attending only to eat up up a contract. That being said, we offer extreme discounts for prepaid months. Find out about our prepaid packages!
Unlimited Classes
One thing you'll never hear at this Miami Martial Arts school is, "You can't train today." No. You train whenever you like, every single class, every single day. The only thing you'll ever hear us say is, "Where were you yesterday? Train MORE!"