JOIN OUR TEAM! We're looking to add some counselors during the summer of 2022. If you know someone who wants to have a great time, and earn a few bucks over the summer, click the CONTACT US button and let us know! You may also call Master Jeff at 786-290-4603



---


SMTKD Day Camp is just the ticket this summer! We are not just a day care, but a place of LEARNING - the best summer camp in Miami! No other summer camp offers all these benefits:
Discipline
Self Defense
Self Confidence
Fitness
Leadership
Overcoming those self-imposed limitations - the "YES I CAN" attitude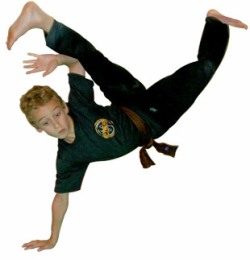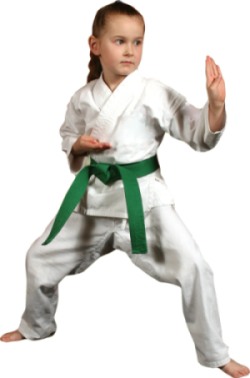 Drop off your children on the way to work and pick them up on the way back!
One week of all day Camp, Summer or Spring Break, is only $180 per week!
CURRENT MEMBERS(*) OF SMTKD ONLY $125 PER WEEK - CLICK HERE!
(*) Outreach students (PACE, Ludlum, Sunset, Sunflowers, UM, WTC etc) do NOT qualify for the member rate.
(*) SMTKD members must be members today, with no balance on their accounts in order to qualify.
Sessions:
Spring Break: Mar 21 - 25

Session 1: Week of 6/20
Session 2: Week of 7/11
Session 3: Week of 8/1
More Info:
Hours: 7:30 a.m. until 5:30 p.m.


Free after care Monday through Thursday.


Early care and Friday Late Care available upon request for $20 per hour


Friday after care hours are not prorated, i.e. not by the minute. So, 5:31 = $20, 6:31 = $40, etc) PLEASE PREARRANGE FRIDAY AFTER CARE!


Snack foods available for purchase (crackers, chips, Gatorade etc).


$10 discount for non-member siblings.





CAMP ENROLLMENT FORM
(You will be directed to our secure credit card server for final checkout)